Welcome To Little Kalimba Shop
Discover The Healing Power Of Music
Here, you'll find a carefully curated collection of beautiful Kalimbas, Lyre Harps, Tongue Drums and more, each handpicked for its unique sound and quality. Your perfect musical gift to bring joy and peace this festive season. Let every note bring harmony and cheer!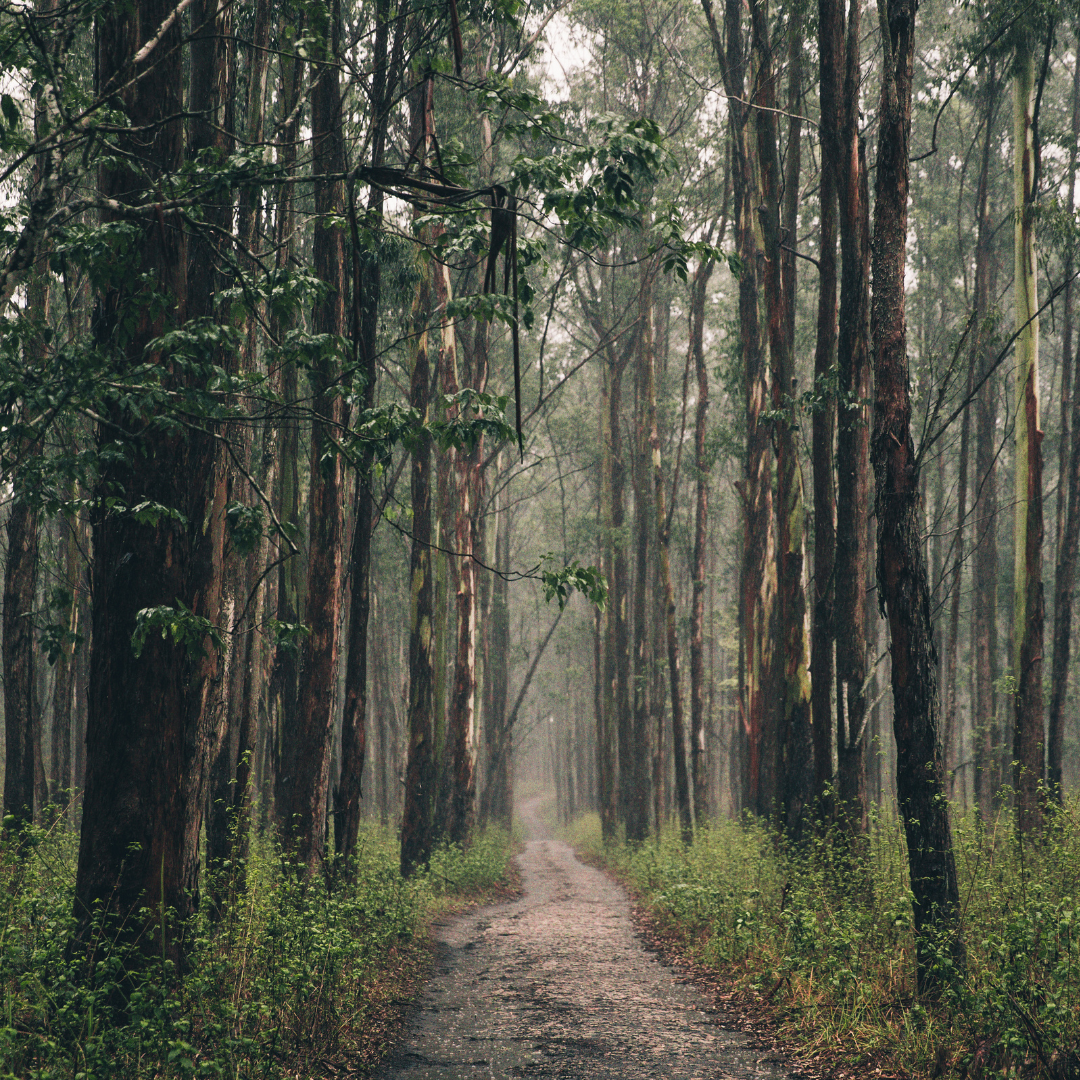 Our Mission
Little Kalimba Shop was born in 2019 from a seed of passion for healing music. With the world feeling overwhelmed, everyone needs something to keep their minds at peace, and we are so excited to share our unique musical instruments with you.
About Us
Trusted by 13,000+ Aussie Music Lovers
FAQ
Our friendly team is here to help answer any questions or quieries. Your answer may be available in our FAQ here.
How long will it take to get my orders?

Once your order is processed, typically taking 1 business day, it will be shipped out via Auspost. You can expect your package to arrive within 2-5 business days under standard shipping conditions. If you need your order sooner, we recommend opting for express shipping at checkout for quicker delivery.
What is your return policy?

We completely understand that choosing the perfect instrument online can be a bit of a leap of faith! That's why we've made our returns process as easy and risk-free as possible.

If you find that the instrument isn't quite right for you or you've changed your mind, we are more than happy to accommodate unconditional returns within 30 days of purchase.

All we ask is that the item is reasonably unused, stays in its original packaging and remains in the same condition you received it.

Rest assured, we're committed to making your shopping experience with us as melodious and seamless as your music-making journey. We're with you every step of the way! ❤
Where can I find learning materials?

We've got you covered!

Most instruments we sell have a mini instruction booklet with a few songs to get you started.

In addition, we have a "Free sheet music" section (located in our sidebar menu) that offers a variety of educational posts and free sheet music.

Don't forget tons of free learning materials are available on platforms like YouTube and Pinterest.

Feel free to contact us if you need help finding learning materials. Whether you're picking up an instrument for the first time or honing your skills, we're here to support your musical journey :D
Yes, we do!

We're thrilled to let you know that we've expanded our shipping options to include most major cities worldwide. To find out how much shipping will cost, simply pop your items in the cart and calculate the shipping at checkout.

*Please keep in mind that while we'd love to cover everything, any taxes or duties related to your overseas orders aren't covered by us. These are usually determined by your home country's tax regulations. We recommend checking with your local customs office to get an idea of what these charges might be.

We really appreciate your understanding on this. Thanks for choosing us and happy shopping ❤
Staff Picks
Check out our beautiful top favourite products
View all
Save 20%
Sale price

$36.00
Regular price

$45.00
Save 20%
Sale price

$79.00
Regular price

$99.00
Save 23%
Sale price

$299.00
Regular price

$389.00
Save 10%
Sale price

$35.00
Regular price

$39.00
Save 9%
Sale price

$99.00
Regular price

$109.00
On sale
Sale price

From $169.00
Regular price

$179.00
Save 6%
Sale price

$230.00
Regular price

$245.00
Save 8%
Sale price

$119.00
Regular price

$129.00
Buying Guide & Product Care
Our blog offers buying guides to assist you in choosing the ideal instrument and provides essential care tips.
View all
Lyre Harp
Tongue Drum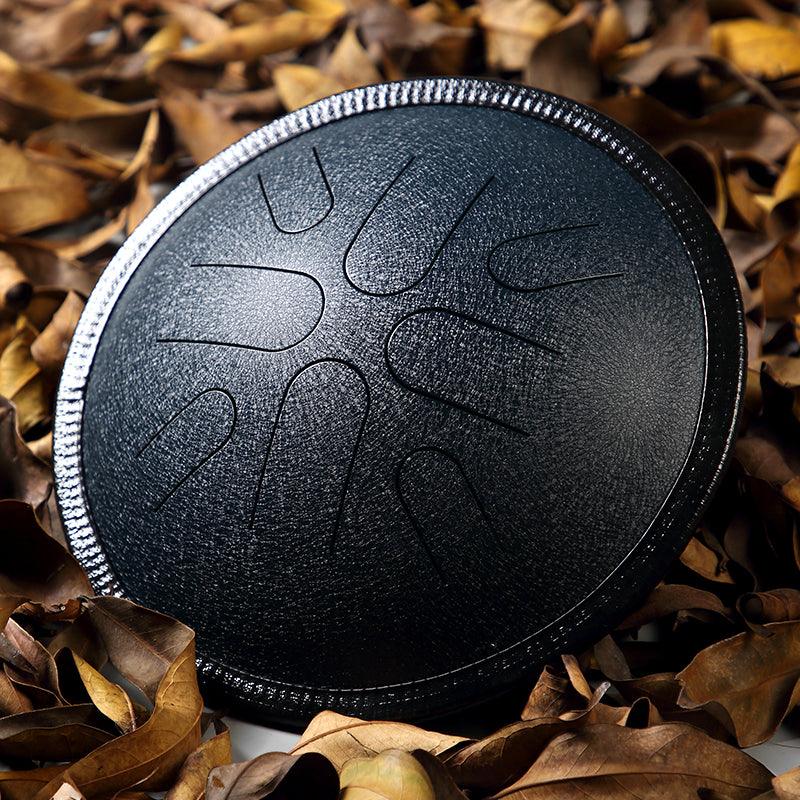 Kalimba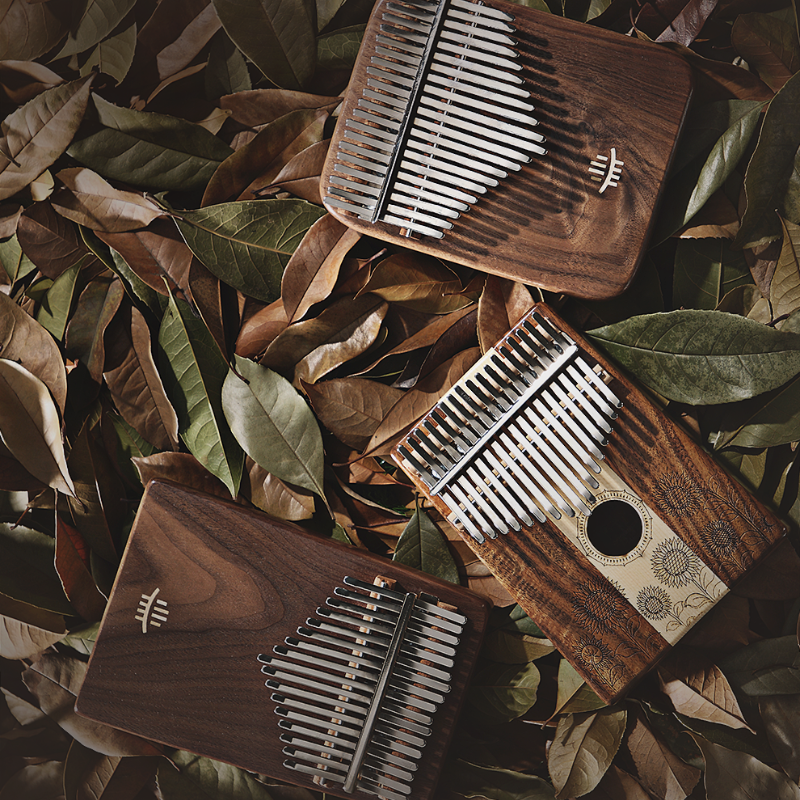 What is the difference between all kinds of kalimbas? Does the type of wood have a huge impact on the tone? What is the best kalimba for beginners?